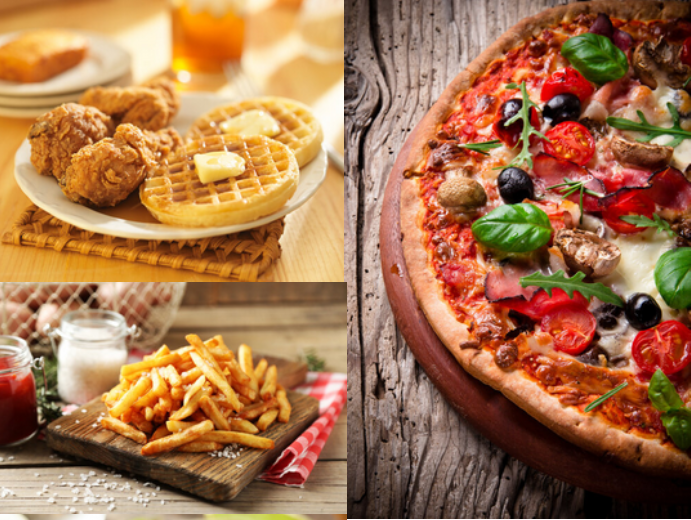 There will be a new restaurant coming to the corner of Gervais and Harden streets, scheduled to open in January. 5 Points Chicken & Grill will specialize in a variety of chicken boxes, but also offer other popular food items.
The business is described as a "fast food not junk food" restaurant, serving customers quickly while providing a healthy dining experience, according to the company's Facebook page.
"5 Points Chicken and Grill is a destination for all (family members, a group of friends, or business colleagues) to cater to different tastes during their lunch or dinner trip at reasonable prices with fresh ingredients daily," the description reads.
The menu lists a variety of chicken dishes, like chicken boxes ranging from two to 12 pieces, chicken and waffles, flavored jumbo wings and breaded hot wings. Additional entrees include sandwiches, burgers, salads, seafood, and pizzas with flavors like Philly cheesesteak and BBQ chicken. The side items listed are french fries, okra, onion rings, coleslaw, potato salad, Jamaican beef patties, mac and cheese and mozzarella sticks.
5 Points Chicken & Grill will be open from 11 a.m. to 9 p.m. and offer carryout, dine-in and delivery options, according to its Facebook page.
A company official in charge of the restaurant's Instagram said they plan to open within two weeks.
Additional information can be found at 5pointschickenandgrill.com.